For everybody, who loves experimented and trying new things, we prepared to as extra new service massage BDSM. You can added this massage as new service to classic massage and for a fee :
300 CZK FOR A MASSAGE ON 30 MINUTES
500 CZK FOR A MASSAGE ON 60 MINUTES
Do you want to control or do you want to be controlled? Choose a masseuse, make a screenplay from your idea and have a feel of dominance and subordination while whole massage.
The massage will then be diversified with other elements such as sexy BDSM dresses for brave individuals a handcuffs or tape on your eyes.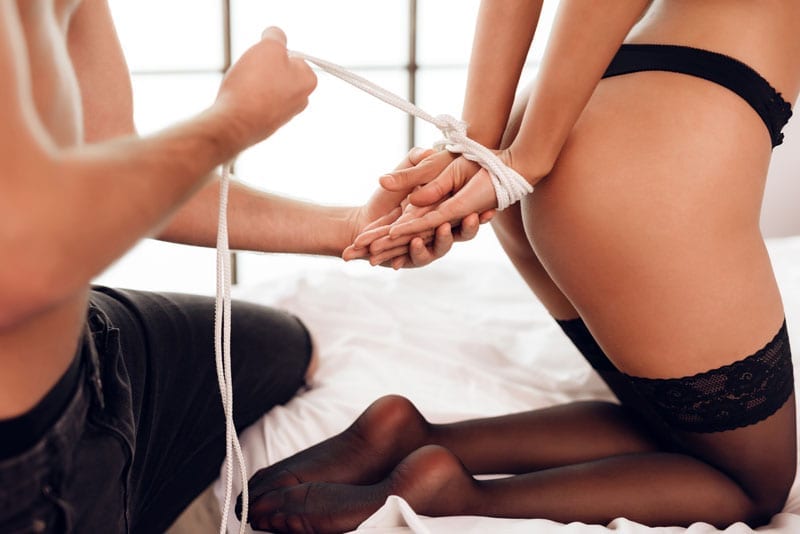 The erotic massage will work take place according to the agreed scenario or role.
The imagination has not a limit !